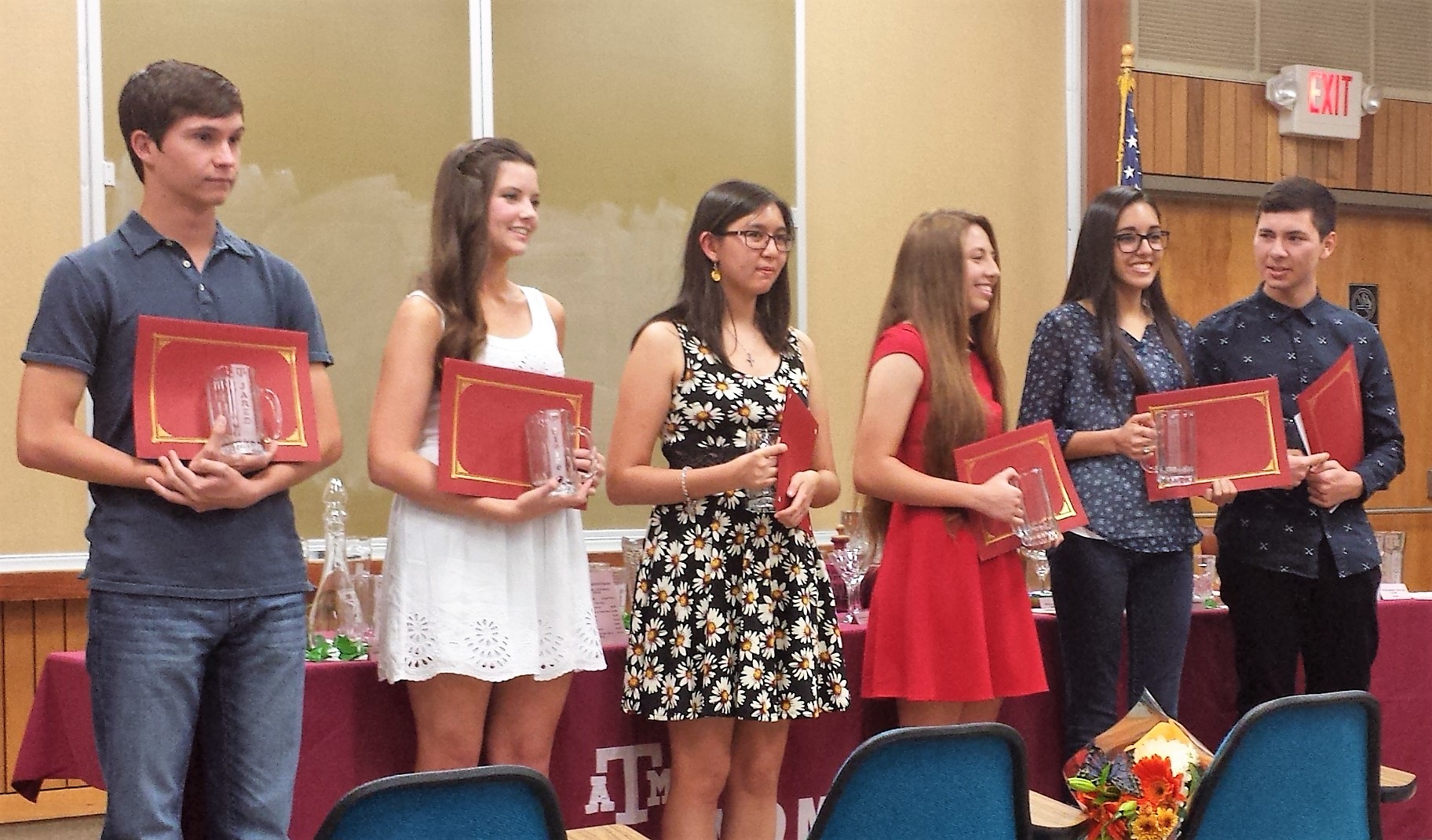 EL PASO AGGIE MOMS'
CLUB SCHOLARSHIPS
Each year the El Paso Aggie Moms
raise funds to provide scholarships to deserving
El Paso students on their way to
Texas A&M University in College Station.
We greatly appreciate your support of this effort.
The 2020-21 Scholarships will be awarded at the
Summer Howdy which the winner or a representative
must attend.
Download Scholarship Application and Information below

New Student A&M Scholarship Application